Yes Future positive supermarket , that's how they baptized this supermarket. It was born with the intention of fighting for sustainable development in the city of Barcelona. They bet on the power that their clients have to change the world.
A new supermarket for all those who want to live under the philosophy Zero waste . For all those who want to buy without generating so much waste and being able to do everything in one place.
They want to make it easier for the consumer to make a sustainable purchase, in an easy way and in one place .
How did the idea come about?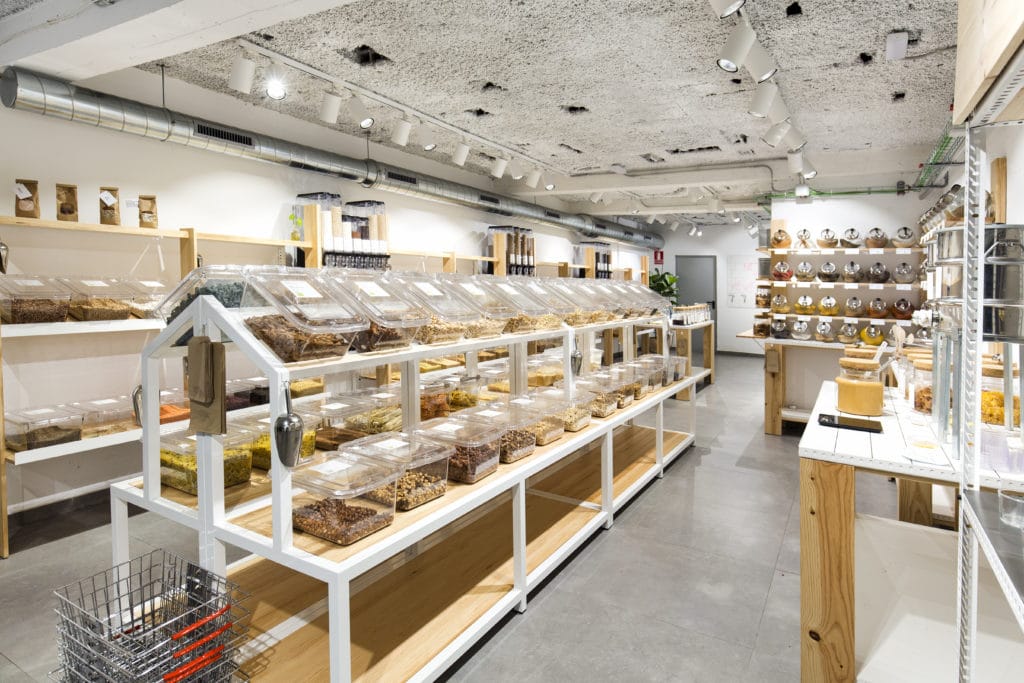 Thinking about why they could not fill the used containers, but they had to discard them and buy again others?
In addition they went a little further, looking for that all product that they sold were ecological and that the way to buy in the store also was it .
Plastic can be recycled, but it is not the only option. There are many plastics and containers that are not recycled. Therefore, the percentage to which it can really be used again is very small.
The idea is to skip a step earlier and try to generate less waste . It is preferable to reduce that having to recycle afterwards.
Organic products.
All the products with which this store works are ecological . They worry about selling organic farming products, without chemicals or toxic pesticides.
They try that each of them possess ethical values and are sustainable . In addition, they have fair trade certifications whenever possible, which ensures the well-paid work of local farmers.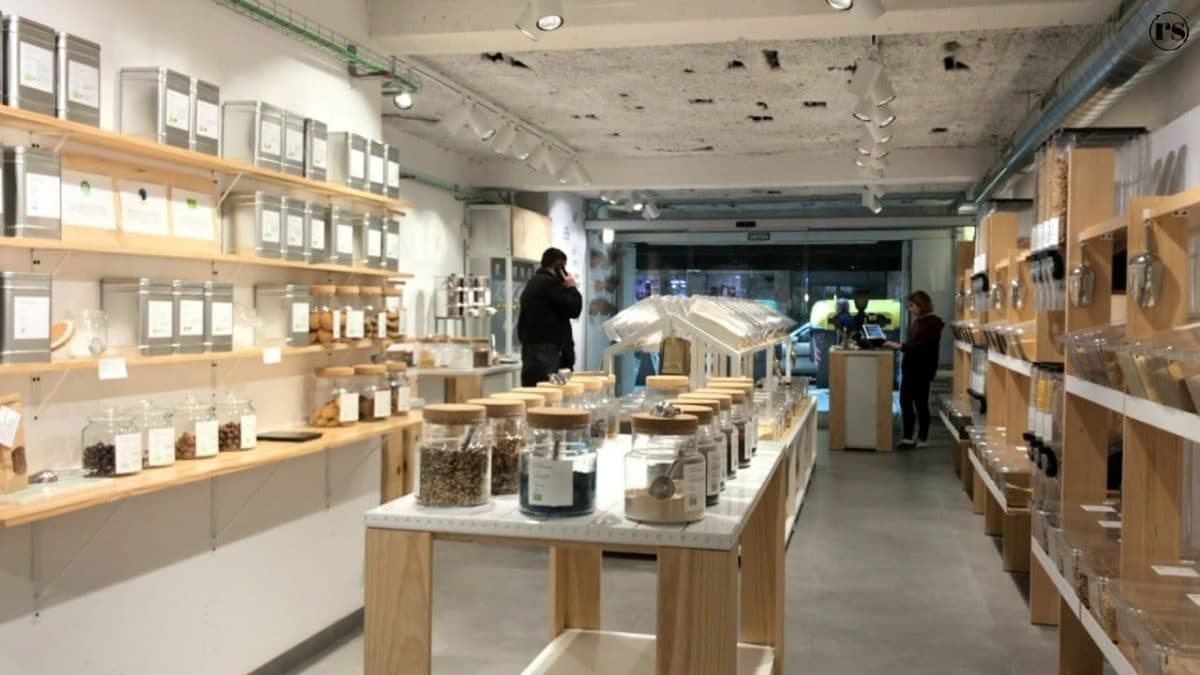 Creating ecological awareness
Currently, thanks to the media, Internet and other sources, there is greater access to information. The problems at a global level are increasingly well known . As well as the fact that our actions are responsible for the major problems that affect the planet.
Without realizing it, we have introduced daily habits that damage our planet . Fortunately, the dissemination of this information is generating a greater ecological awareness every day. This is why more and more people decide to change their lifestyle.
More and more people decide to live in a more sustainable way , starting with small changes. From there arises the need for alternatives to appear like this organic supermarket.
This and other alternatives already exist , help to make people aware that there is another way of doing things and not just the one that big industries have taught us.

SOURCE:
https://ecoinventos.com/


If you liked this article, share it with your friends on social networks Thanks!